Lunch
Dinner
Brunch
Wine List
Desserts
Cocktails
Drinks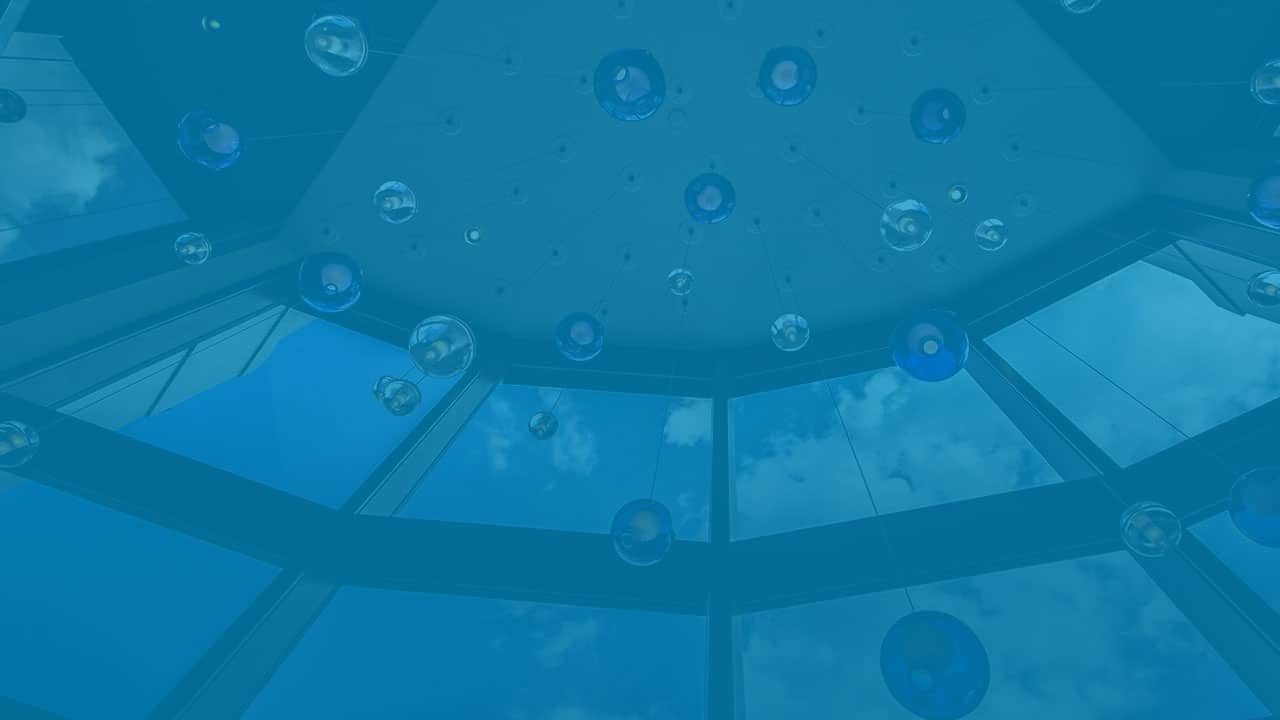 Select Menu
Lunch
Dinner
Brunch
Wine List
Desserts
Cocktails
Drinks
Our Menu
Classic Mezes
Appetizers
Classic Meze Sampler
serves 2-4 people
Baked Feta, House Spreads, Lamb Meatballs, Gigantes & Spinach Pie

Dolmades
Grape Leaves
Aromatics, Beef, Rice, Avgolemono

Pikilia
House Spreads
House Made Skordalia, Tirokafteri, Hummus & Tzatziki, Toasted Pita

Tiganito Kolokithi
Zucchini Tower
Crispy Zucchini Chips, Tzatziki Sauce

Keftedes Sto Fourno
Lamb Meatballs
Aromatics, Tomato Sauce & Feta

Gigantes
Lima Beans
Tomato Sauce, Dill & Feta

Feta Sto Fourno
Baked Feta
Beefsteak Tomato, Eggplant Purée & Balsamic Reduction
Spanakopita
Spinach Pie
Spinach, Leeks, Aromatics, Feta, Phyllo
Saganaki Tiganito
Flaming Saganaki
Pan-fried Kefalograviera Cheese flambéed tableside with Brandy, served with Toasted Pita
Seafood Mezes
Appetizers
Grilled Seafood Meze Sampler
serves 4 people
Grilled Langoustines, Paradise Blue Shrimp Saganaki, Grilled Octopus & Grilled Calamari

Shrimp Saganaki
Spiced Ouzo Tomato Sauce, Kalamata Olive, Zucchini, Feta, Confit of Fennel
Tuna Tartare
Green Beans, Kalamata Olive, Capers, Egg, Tomato Vinaigrette
Tiganita Kalamarakia
Fried Calamari
Seasoned & Flash-Fried, served with Tomato Sauce

Kalamarakia Scharas
Grilled Calamari
Caper & Feta Vinaigrette

Oktapodi Sharas
Grilled Octopus
Sweet Onions, Red Peppers, Red Wine Caper Vinaigrette
Salata & Soupa
Salads & Soups
Beet Salad
Smoked Baby Beet, Red Wine Poached Pear, Tarragon Yogurt, Toasted Pistachio
Lobster and Butternut Bisque
Butter Poached Maine Lobster, Butternut Squash, Tarragon Cream, Bacon Dust
Smoked Eggplant
Melizanosalata
Roasted Red Pepper, Barrel Aged Feta, Tomato, Fresh Garlic, Truffle Balsamic
Horiatiki
Greek Salad
Traditional Greek Salad with Beefsteak Tomatoes, Cucumbers, Bell Peppers, Onions, Feta, Olives, Kalamata Extra Virgin Olive Oil & Red Wine Vinegar

Avgolemono
Chicken & Orzo Soup
Egg, Lemon, Chicken, Orzo
Side Offerings
Saffron Lobster Risotto
Cumin Roasted Carrots
Brussels Sprouts and Pomegranate
Psita Lachanika
Grilled Seasonal Vegetables

Broccolini
Maine Lobster Youvetsi & Cheese
Fasolakia
Braised Green Beans in a Tomato Sauce
Manitaria
Roasted Mushrooms
Patates Fournou
Lemon-Herb Potatoes
Cauliflower & Butternut Squash Gratin
Selections of the Display
Freshly-caught whole fish are grilled on charcoal & priced per pound. We recommend one pound per person. Our chefs debone your fish unless otherwise instructed. Please visit our fresh whole fish display. Subject to seasonal availability. Allow 30-40 minutes for preparation. All whole fish are gluten free.
Carabinieros Prawns
Garides
Bright Red Color, Sweet Flavor
Kona Kampachi
Serves 2-4 Guests
Rich, Buttery Flavor, Nutty Notes
Scorpion Fish
Imported from Mediterranean
very mild, sweet flavor
Karavides
Norwegian Langoustines
Sweet, Buttery & Delicate
Vasilikes Garides
West African Salt Prawns*
Head-On Prawns, Wild Greek Oregano
Astakooura
Australian Lobster Tail
Roasted Warm Water Lobster Tail Basted with Lemon, Olive Oil, Mediterranean Butter, Served with Grilled Vegetables
Glossa
Dover Sole - Wild Caught from Holland
Pan Seared, Sweet Full Flavor, Delicate and Firm

Tsipoura
Royal Dorado - Imported from Greece
Rich Flavor, Tender Meat
Lythrini
Red Snapper - Wild Caught Atlantic
Sweet Nutty Flavor, Lean & Moist
Mavro Lavraki
Black Sea Bass - Wild Caught Atlantic
Mild Flavor, Delicate & Flaky
Lavraki
Wild Bronzino - Imported from Greece
Mild & Sweet with Delicate Firm Texture
Specialties from the Sea
Tonos
Yellowfin Tuna
Carrot, Green Beans, Smoked Eggplant, Tomato Puree, Red Wine Vinegar, EVOO, White Wine, Pickled Red Onion, Shaved Cucumber
Solomos
Scottish Salmon
Fregola Carbonara, Carnival Cauliflower, Turnip, Parmesan Crisp
Kavourokeftedes
Jumbo Lump Crab Cake
Butternut Squash Puree, Lemon Braised Cabbage, Brussels Sprouts
Alaskan Halibut
Saffron Risotto, Brussels Sprouts, Butternut Squash, Kefalograviera
Thalassina Xtenia
Sea Scallops
Celery Root Puree, Granny Smith Apple, Confit Fennel, Smoked Beet, Saffron Apple Cider Beurre Blanc
Plaki
Chilean Sea Bass
Tomatoes, Fava Beans, Sweet Onions, Potatoes & Capers

Specialties From The Land
Arni Giouvetsi
Locally Raised Lamb Shank
Braised Lamb Shank, Toasted Orzo & Seasonal Vegetables

Short Rib
Gnocchi, Chestnut Puree, Pearl Onion, Red Wine Poached Pear, Fines Herbs
PAIDAKIA
Australian Lamb Chops
Grilled Broccolini, Roasted Lemon Potatoes & Rosemary-Balsamic Reduction

Brizola
Filet Mignon
Potato Pancake, Smoked Eggplant Confit, Glazed Zucchini, Whipped Béchamel, Hunter Sauce
Kotopoulo
Roasted Chicken
Roasted Squash, Gigante Beans, Spiced Metaxa Jus, Pomegranate, Sage
Yia Yia's Moussaka
Layered Potatoes, Eggplant, Zucchini, Braised Beef, Aromatics & Béchamel Sauce.
(*) Gluten-Free Option. Please alert your server of any food allergies. Consuming raw or undercooked products such as chicken, pork, beef & shellfish can be hazardous to your health.